Find out what steps we take to ensure sustainable development.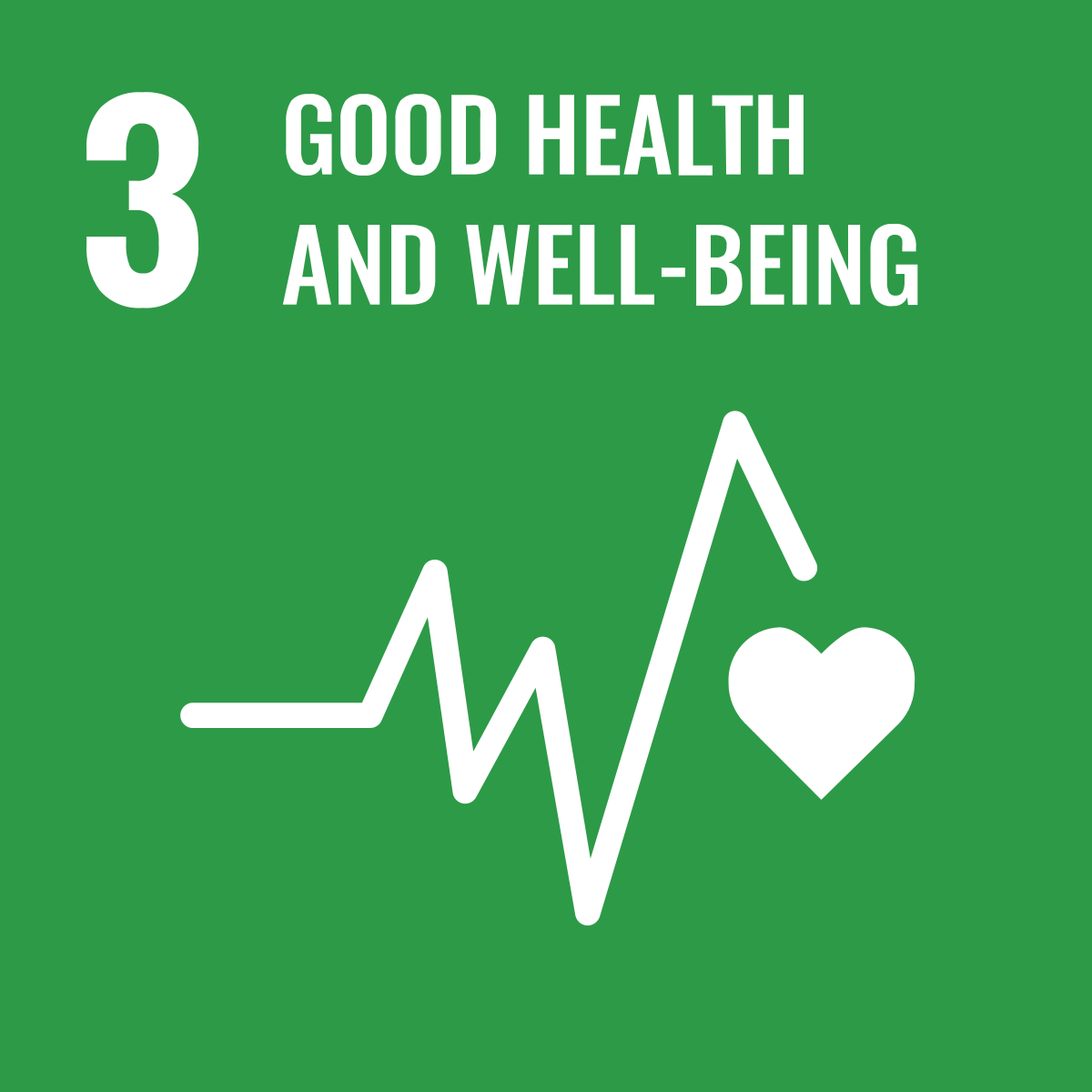 Take action to improve the health and well-being of its employees and provide health care.
Support educational programs, vocational training and skills development to contribute to the level of education and qualifications in society.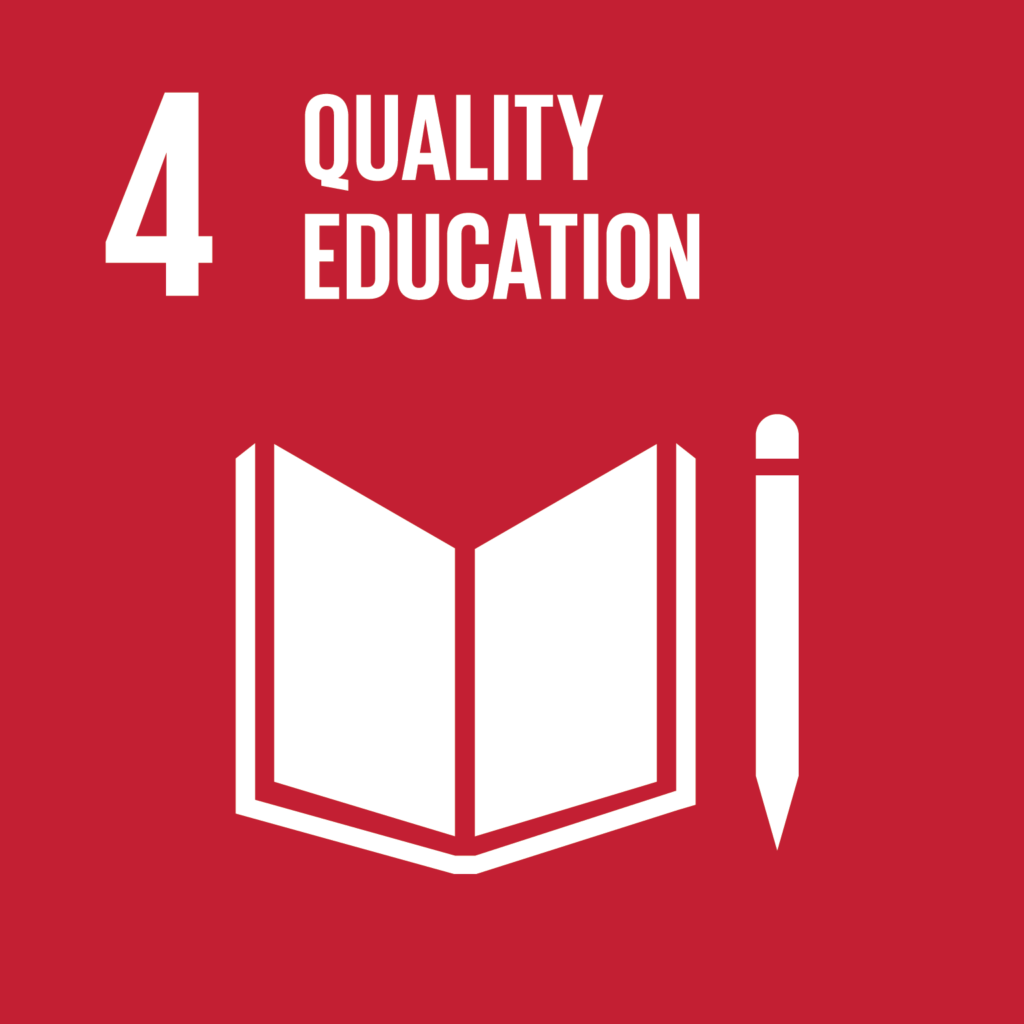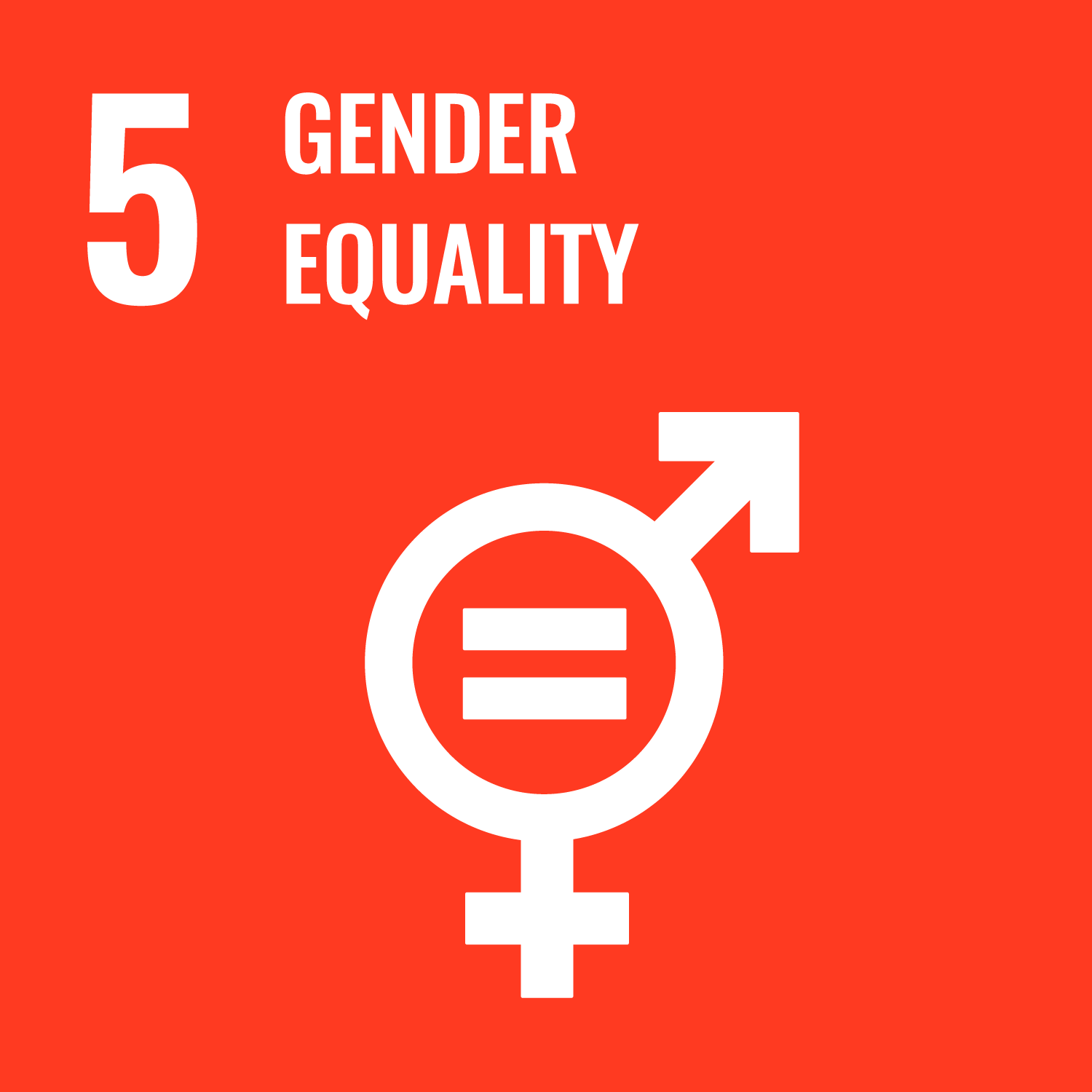 Support gender equality, ensure equal pay for equal work and promote diversity.
Reduce greenhouse gas emissions, invest in renewable energy sources and act in accordance with the principles of climate responsibility.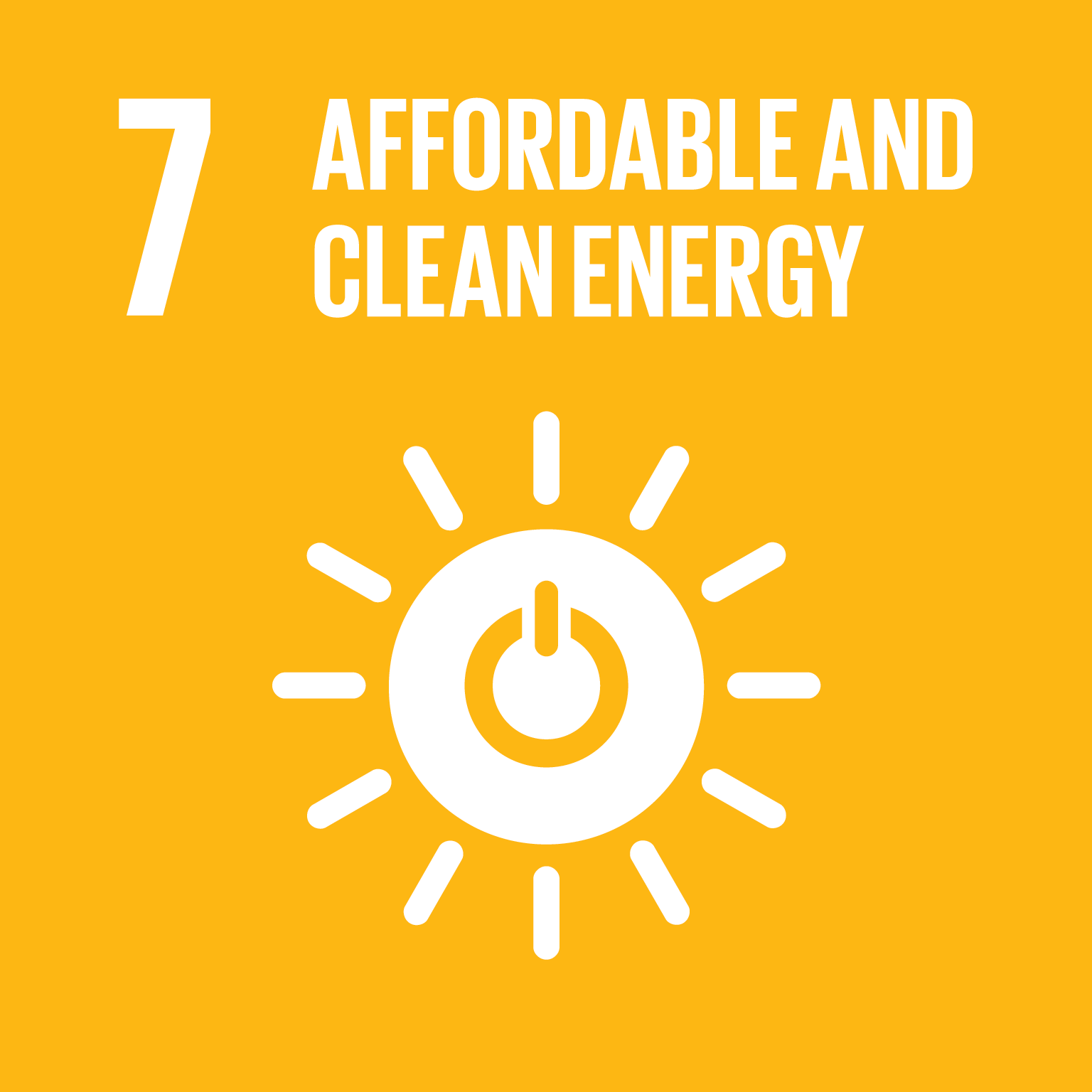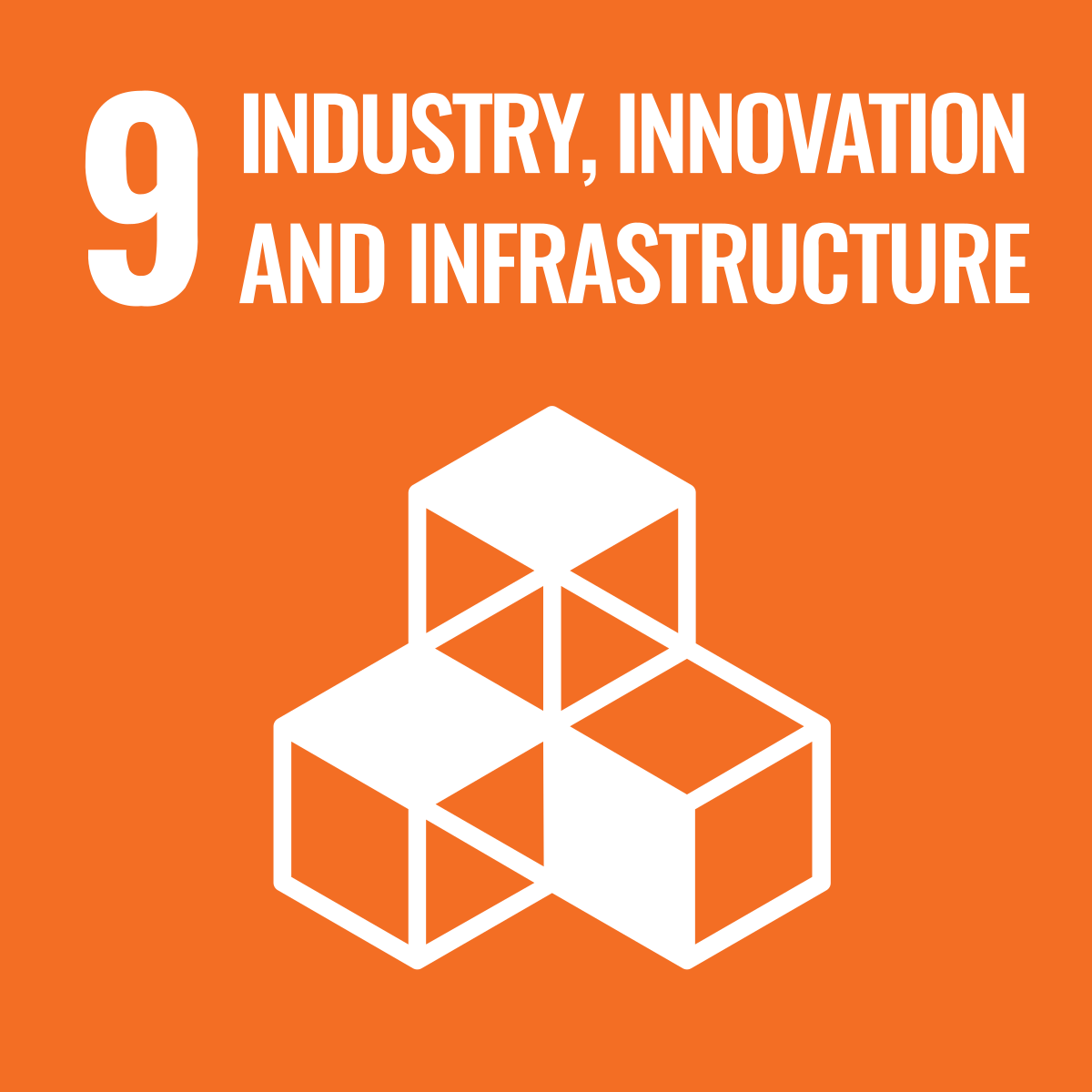 Use the digital revolution as a factor to improve productivity.
Minimize waste to reduce negative impact on the environment. Achieve this goal by implementing sustainable practices in production and consumption.