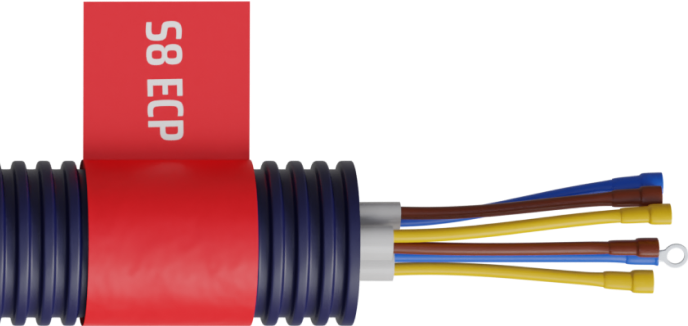 Manufactured based on the provided BOM (Bill of Materials).
They can have requested connectors and covers installed, printed information on the surface, and up to 3 adhesive labels. The kit may include a checklist and instructions for correct assembly. The packaging can take into account the sequence of production operations.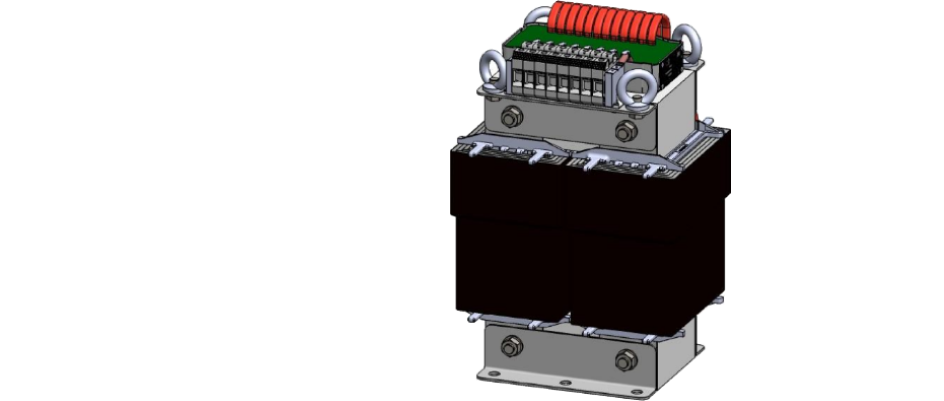 Separation with soft starter function
One device fulfills two functions.
Reduces dimensions, weight, and the time required for connecting modules.
Zobacz co zyskujesz w smart OEM kits
Separacyjne z funkcją soft startera
Jedno urządzenie spełnia dwie funkcje
Zmniejszają gabaryty, wagę i czas podłączeń
modułów
Zobacz co zyskujesz w smart OEM kits